Welcome to
The Dad Who Knows Nothing Podcast
Asking the questions about stuff Dad's should know: parenting, life advice, personal finance, wellness and living your best life, as a Dad.
Join me in my journey…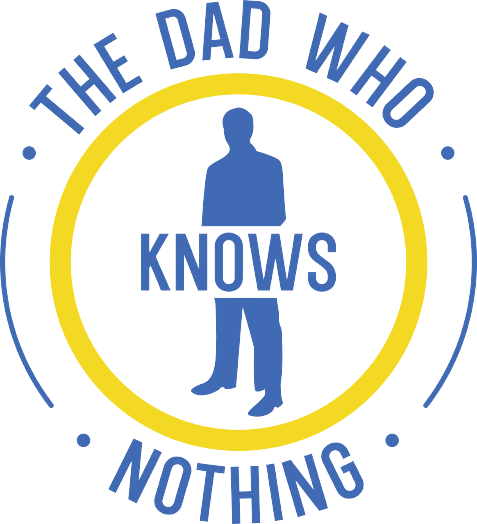 Father to three daughters, husband to my wife for over 20 years. Enjoys staying active and growing as a person, husband and father everyday. And I am constantly fascinated by people's journeys and their stories!
Stay Tuned For Our Latest Episodes
Look for "The Dad Who Knows Nothing" podcast wherever you listen to your podcasts – Apple, Spotify, Amazon Music, Google, Anchor, etc.